Trap Range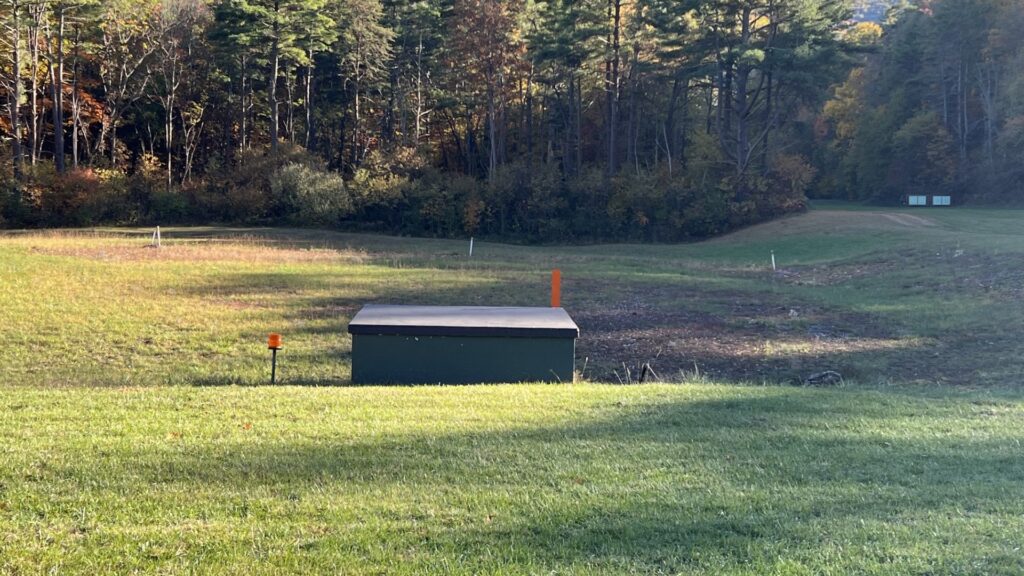 Registered Trapshooting
Winter Fun Shoots
Fun Shoot PDF Format
These trap shoots are open to members, guests and the public.
You will need to bring your own shotgun and ammunition. Only shot sizes 7-1/2 or smaller will be allowed.
Sign up 10:00 a.m. to 1:00 p.m. the day of shoot.
There will be 50-16 yard singles & 50-16 yard wobble targets each day.
Shooter must shoot both events on 7 of the dates and have high average in both events to win the Club Championship.
There will be Class Champions in both events.
Shooter must shoot 6 shoots before last fun shoot. This is how classes will be determined.
The high score on last fun shoot, in each class, will be class champion.
The number of shooters will determine the number of classes.
The shoot price will be set when the new target order comes in.
Trap Contacts: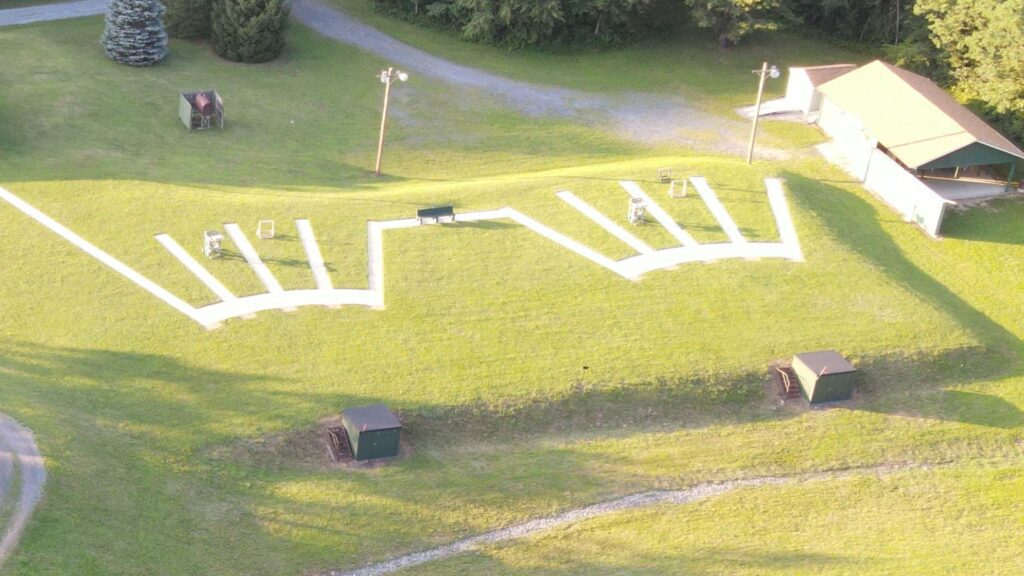 Rich Bombassaro (540) 337-1299
Earl Lunsford (540) 447-0362
Daryl Gum (540) 910-1905